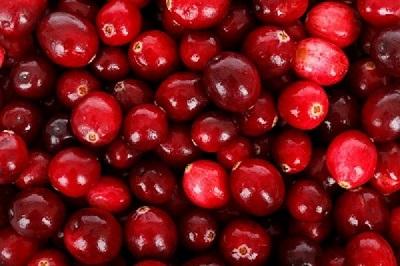 Discover our new berry extracts!
Extracyan®, a fermented bilberry extract with 18% min. of CatoCyanic Complex® (by HPLC), a unique complex of tannins for:
Cardiovascular health
Cognitive health
Ocular diseases

>> Discover Extracyan®

Anthocyan®, a wild bilberry extract standardized in anthocyanins (36% by HPLC) with:
• Anti-oxidant effects
• Protective effects against chronic age or diet-related diseases
• Benefits on eye function

>> Discover Anthocyan®

Orocyan®, a cranberry extract rich in A-type proanthocyanidins (20% by HPLC), a berry flavonoid which has:
• Anti-infective properties
• Weight management
• Metabolic syndrome

>> Discover Orocyan®
They are all available in the Benelux countries and Spain.