Inspire and secure your innovations
Elementa is your specialist supplier for health ingredients designed for producers of food supplements, infant formula and dietary products in France, Benelux and Spain.
Our mission is to source, produce and sell natural, safe, innovative and effective ingredients in order to inspire and secure your own innovations.
Our ambition is to contribute to your success by helping you develop products that improve the health and well-being of consumers.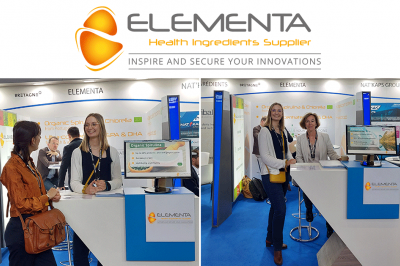 THANK YOU FOR VISITING AT VITAFOODS 2022
The Elementa team was delighted to see so many of you at our booth at Vitafoods 2022! It was a real pleasure to meet you in Geneva. During the show, we introduced you to our wide range of plant ...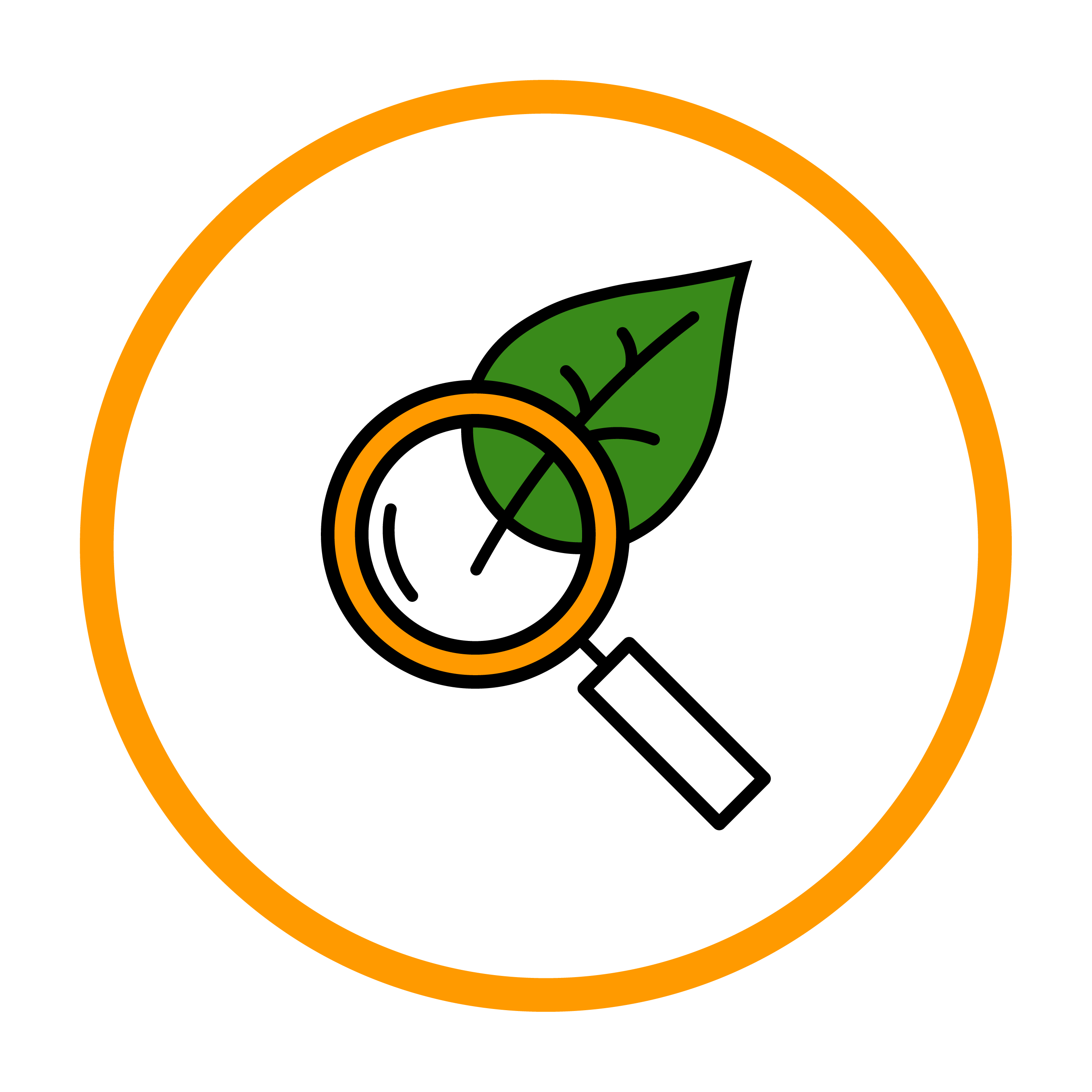 SOURCING AND DISTRIBUTION
We discover the raw materials that will make your products a success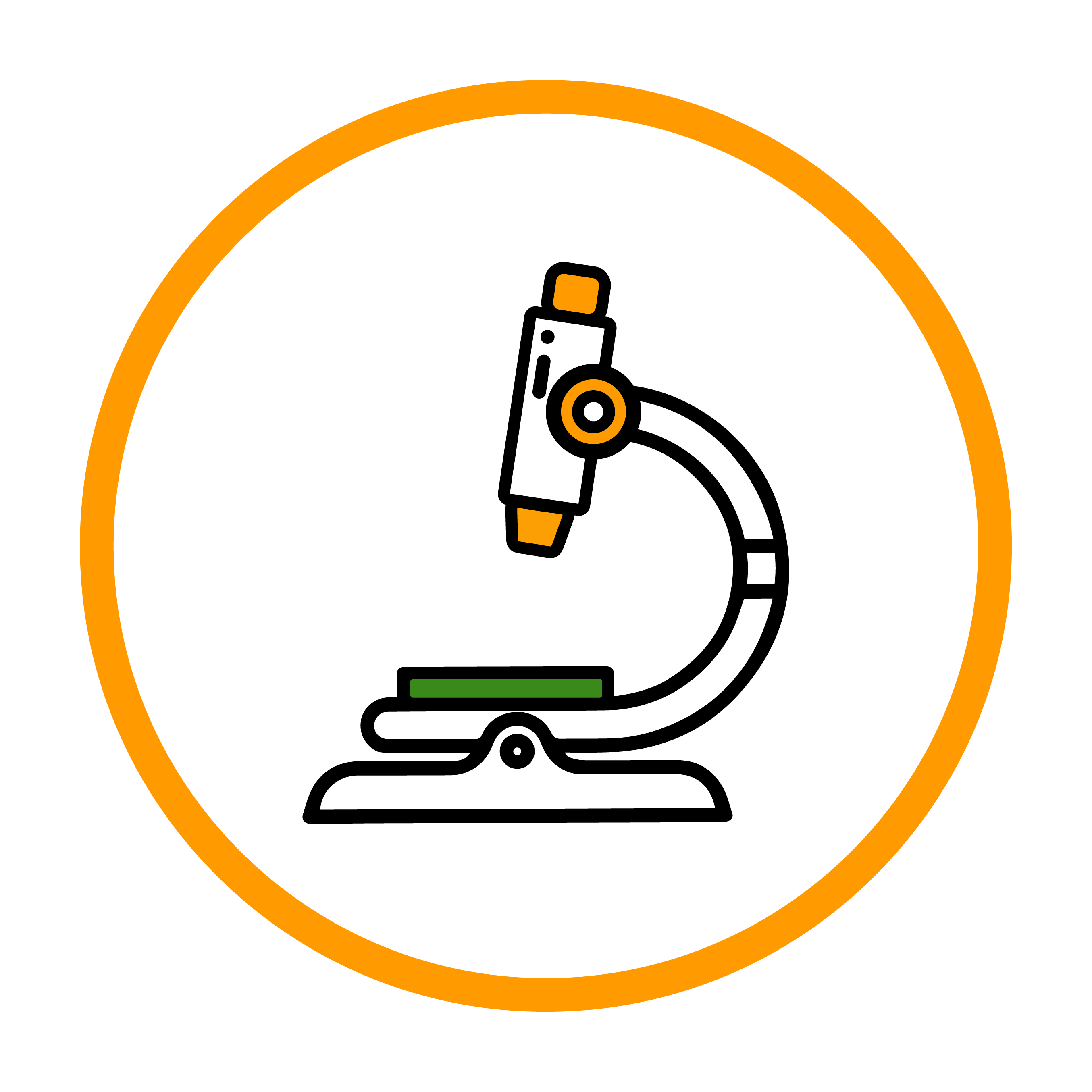 DEVELOPMENT AND PRODUCTION
We produce innovative ingredients to improve the health and well-being of consumers.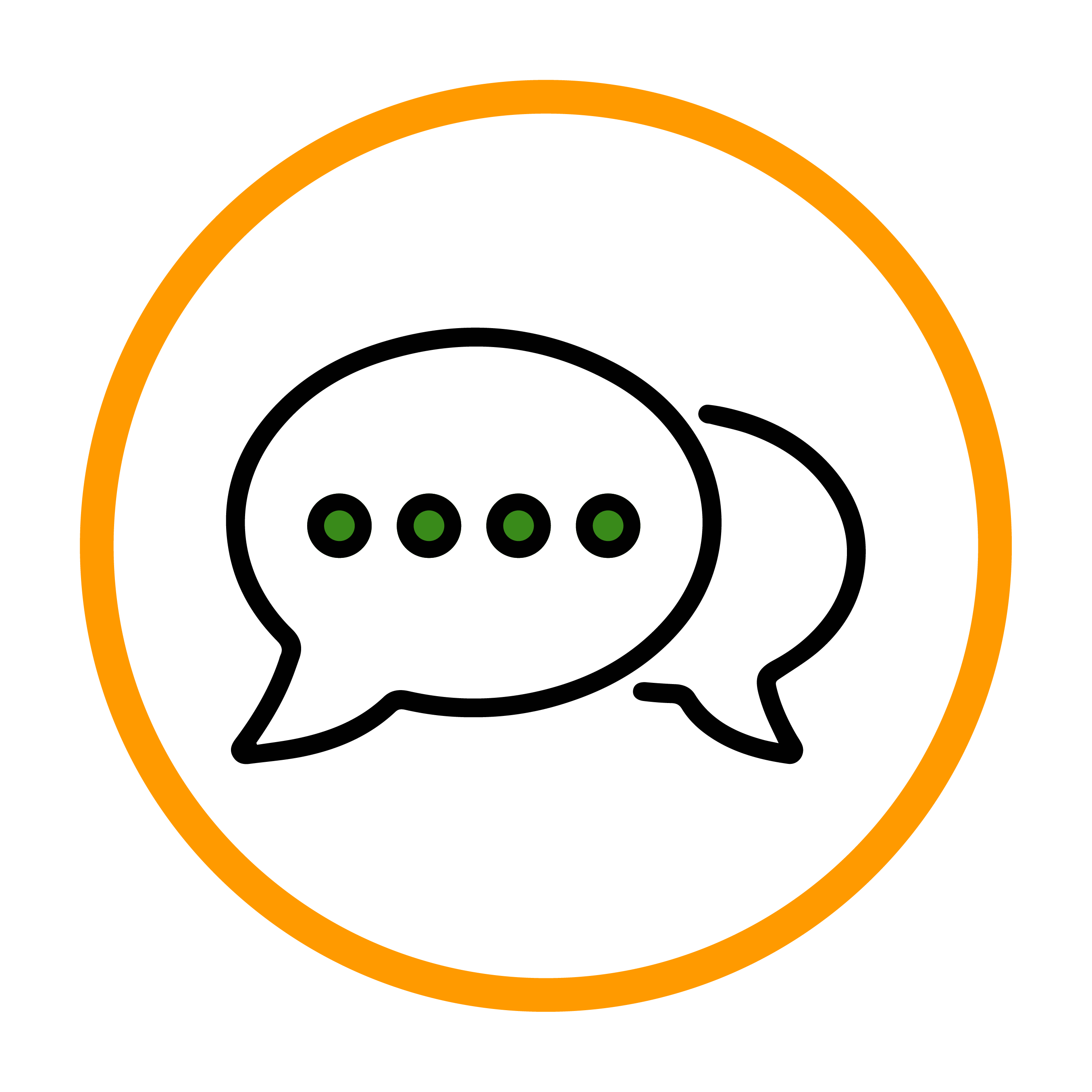 CUSTOMER SUPPORT
We provide you with regulatory, nutritional, technological and marketing advice.
Dietary supplements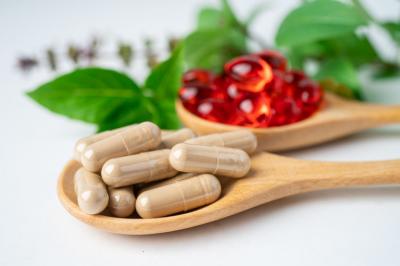 Infant formulas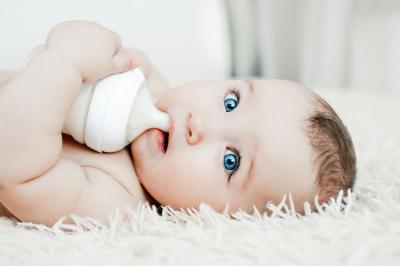 Dietetic product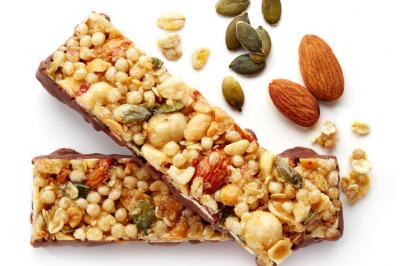 Vegan product