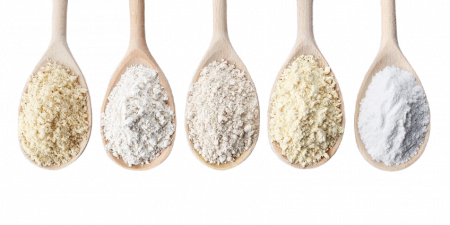 Cereal and pulse flours
Sports and vegan nutrition.
European origin, naturally gluten-free, vegan and clean label, these flours can be used to formulate a wide range of products adapted to all consumers. Rich in carbohydrates, they are excellent sources of energy.Elementa introduces flours and other ingredients of the Ebro Ingredients range from:
Rice,
Quinoa,
Chickpea,
Red lentil,
Faba bean,
Pea.
Some ingredients are available with the organic certification.