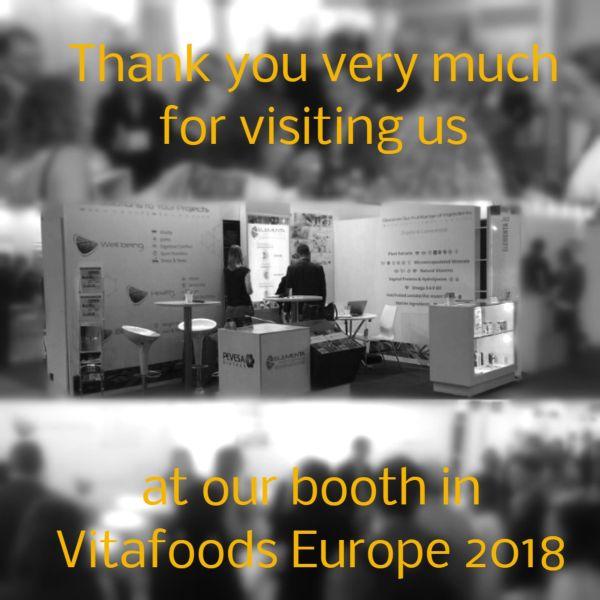 Check the ingredients we introduced you on the Innovation Tour during Vitafoods!
A huge thank you from all the Elementa's team to all of you who came to meet us on our booth during Vitafoods.
During the innovation tour, we introduced you two of our ingredients:
Move!plx ® for stress release and mental health.

=> Discover MovePlx


Pylopass is a probiotic strain for digestive health which offers a innovative approach in Helicobacter pylori control: the 1st ulcers and gastritis risk factor.

=> Discover Pylopass

If you want to receive our brochure 2018 with the list of our new ingredients, leave us your contact info here.