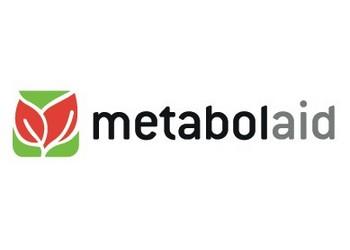 Discover Metabolaid® : an ingredient against metabolic syndrome
Elementa introduces Metabolaid® : an exclusive mix of hibiscus and lemon verbena extracts
Metabolaid® helps people suffering from metabolic syndrome to improve their health. The syndrome prevalence is growing at an alarming rate worldwide.
Someone is diagnosed with metabolic syndrome if one presents at least 3 of the following risk factors:
High waist circumference,
High cholesterol levels with low values HDL and high LDL,
Hypertension,
Hyperglycemia.

Verbascosides (from the lemon verbena) and anthocyanins (from the hibiscus) present in Metabolaid® acts synergistically to allow the following effects :


Increased satiety
Decreased total cholesterol levels
Decreased blood pressure
Decreased fasting blood glucose levels
Weight loss & decreased Body Mass Index

Those effects are supported by two clinical studies. Three new studies on satiety and hypertension are in progress.
Metabolaid® mode of action is also highlighted by clinical studies. It acts upon various tissues (adipose tissue, liver and muscles) by activating AMPK, enzyme which is involved in glucidic metabolism and food uptake.
Monteleoder manufactures this extract and Elementa distributes in France and Benelux.
For more information, please contact us.