Alvinesa
With over 70 years of experience, Alvinesa Natural Ingredients is a leading producer of natural ingredients made from agricultural coproducts derived from grapes and, more recently, olives.
Alvinesa upcycles and transforms its coproducts into various ingredients, such as grape polyphenols.
Owing to its sustainable production practices, Alvinesa is a reliable partner for businesses looking for high-quality and environmentally friendly ingredients.
A leader in circular and sustainable economy: supply chain management and coproduct upcycling
Alvinesa sources high-quality raw materials and excellent supply chain management expertise. Based in Daimiel and Penedes, Spain, Alvinesa has the largest grape coproduct manufacturing plant in the world (200,000 m² over the two sites) with a capacity of 320,000 t/year. The company has a large on-site warehouse, which allows for long-term supply agreements.
Because sustainability is a priority in its supply chain, Alvinesa buys its raw materials from suppliers who use environmentally friendly wine-growing practices. By working directly with 400 wine growers, Alvinesa thus selects highest quality grape pomace, of which 75% comes from the Castilla-La Mancha region in Spain, one of the leading wine-producing regions in the world. This sourcing strategy guarantees 100% traceability of conventional and organic-certified raw materials.
Alvinesa is at the forefront of circular economy and sustainability, transforming agricultural coproducts from the wine industry into natural ingredients and promoting a healthy lifestyle. Alvinesa is also committed to keeping waste to a minimum and uses 100% of the sourced raw materials to produce their ingredients. From wine, wine lees and grape pomace, they manufacture polyphenols, natural pigments, tartaric acid, grape seed oil and alcohols.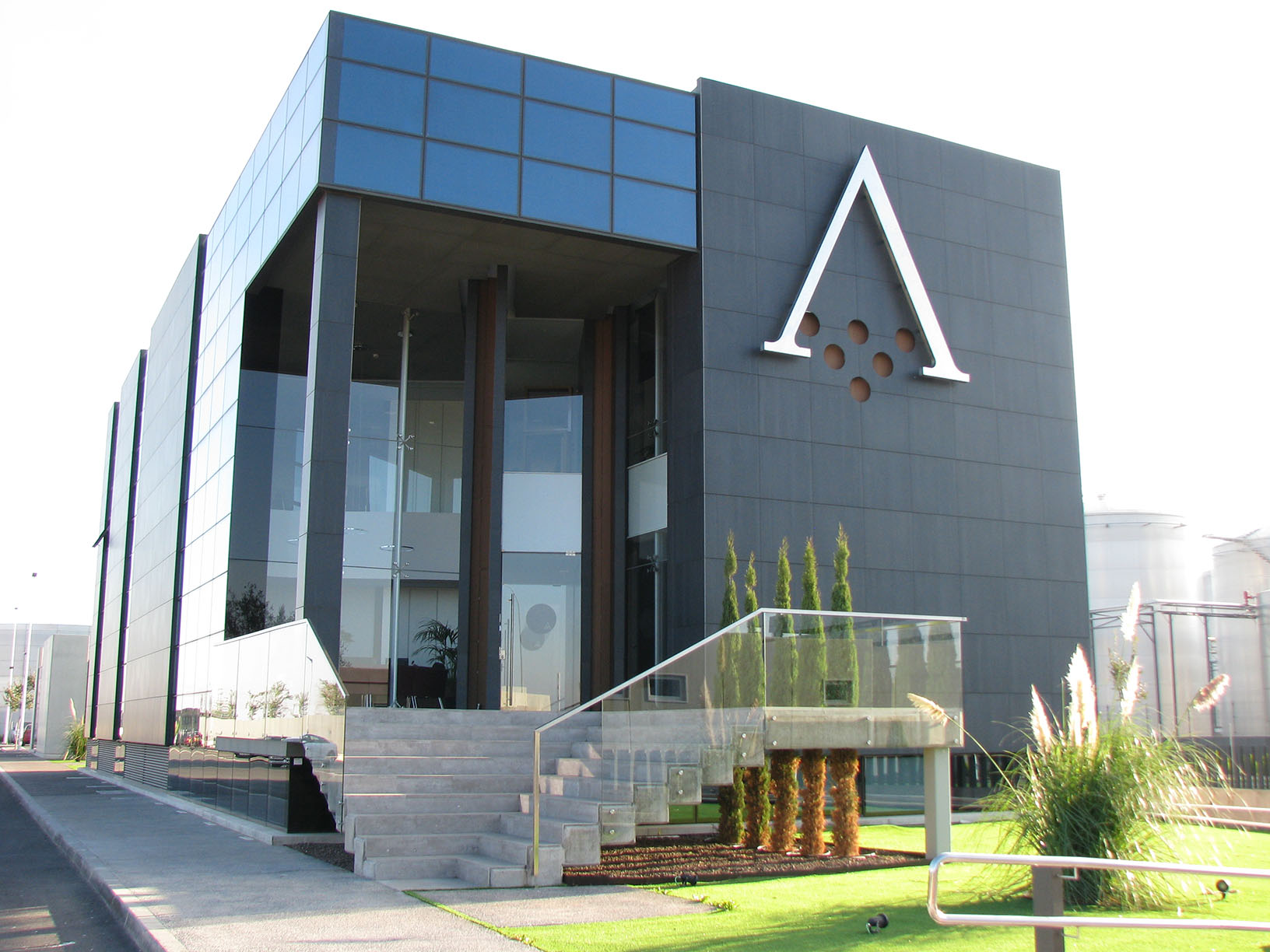 A leader in energy independence: renewable energy and reduced emissions
Alvinesa is committed to reducing its carbon footprint and has set up various systems to favor the use of renewable energy and limit emissions.
The company covers a high proportion of its energy needs using renewables; 100% of the process steam comes from the combustion of pomace-derived biomass. Alvinesa strives to buy 100% of its electricity generated from renewable sources, and up to 30% of its electricity is generated directly on site from its own 2.5 MW solar power system.
Finally, to reduce its environmental impact as much as possible, Alvinesa has set up robust emissions controls, that guarantee levels lower than the thresholds set by local regulations.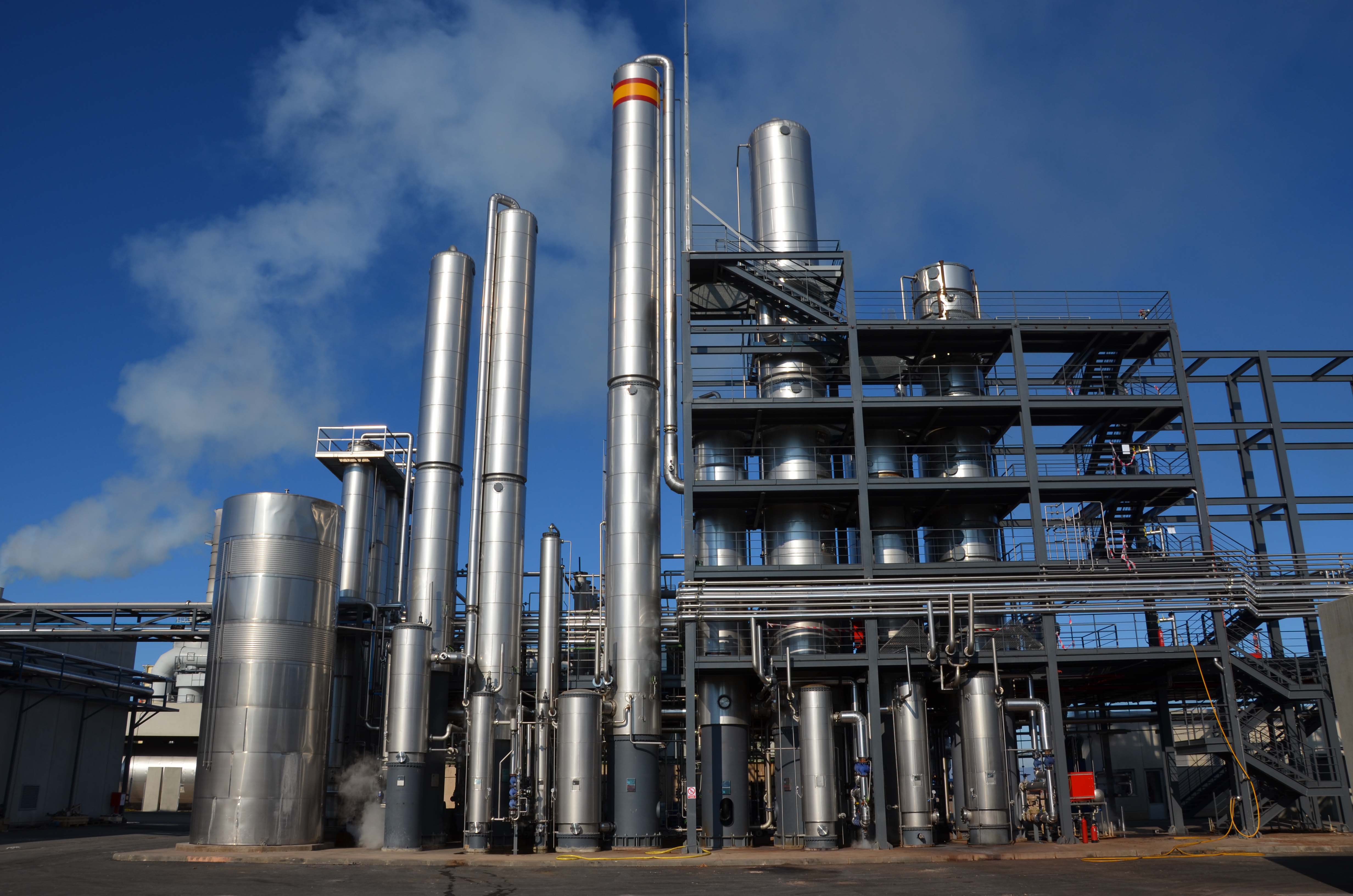 High-quality, environmentally friendly ingredients
Alvinesa has 30 years of technical expertise in producing natural ingredients derived from grapes.
Alvinesa carefully selects and processes the best pomaces from Vitis vinifera grapes to obtain a high polyphenol content. The company uses a mild extraction method, whose only solvent is water, making it free of chemical solvents.
Alvinesa is ISO FSSC 22000 and ISO 9001:2015 certified.
It has its own internal testing and quality control laboratory.
Moreover, the production plant meets the environmental standards of ISO 14001 certification and also holds occupational health and safety certification (ISO 45001).