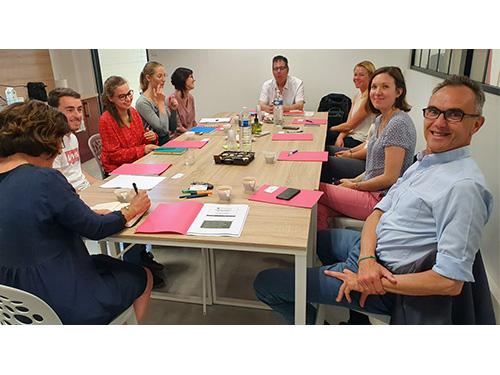 Training "Management and preservation of know-how" with Elementa and Abyss Ingredients
On June 22, 2020, Elementa invited Abyss Ingredients to participate in training on the management and protection of know-how. Led by Mr. Tisseront, director of Cabinet Vaucher-Tisseront and specialist in industrial property and licensing, this training allowed us to address several strategic themes for our health sector and clarified our vision on the strategies to adopt in an international context and how to promote innovation on French and foreign markets.
Managing and preserving know-how is a major theme for Abyss Ingredients and Elementa, both of which conduct research and development activities in a highly competitive environment.
The training helped shed light on the best practices in force to identify and preserve the know-how of the company as well as on the management of secrecy and risks linked to the unwanted dissemination of know-how to other international markets.
The teams were thus able to broaden their knowledge of industrial property and discuss the effects of patent or secret protection and on the various protections for innovation. On this occasion, everyone was able to question the value of this form of property and what it brings to the business.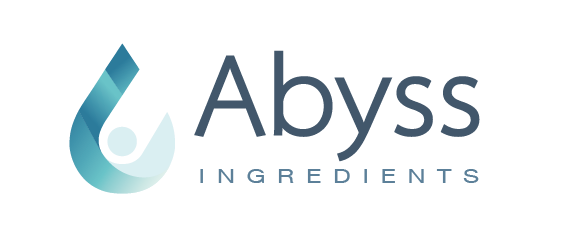 Abyss Ingredients is producer and supplier of natural marine ingredients for the food supplement market.
Founded in 1979, Cabinet Vaucher-Tisseront is a consulting firm specializing in the transfer of technology internationally. It supports industrial and service companies in their process of expanding abroad through technology transfer agreements.
Participants :
Abyss Ingredients :
Alexis MEHAIGNERIE : General Manager
Claire LE GRAND : Sales Manager
Julie LE FAOUDER : Project Manager, PhD
Elodie BOUVRET : R&D Manager
Elementa :
Laurent DEPELLEY : CEO
Pauline VLEMINCKX : Technical manager
Laure ANCELLET : R&D Project Manager
William LE SAINT : Research Engineer
Cynthia GOMEZ : Technical department