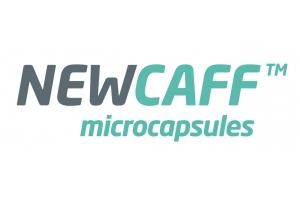 NewCaff™: Microencapsulated caffeine without bitterness
Elementa distributes NewCaff™, a new source of microencapsulated caffeine manufactured by the Spanish company Lipofoods. NewCaff™ contains 60 or 75% of caffeine, and has two main advantages:
It gradually releases caffeine into the organism, and prolongs caffeine's effect without its usual crash;
It masks the bitter taste of caffeine. Therefore it can be used in a large range of products, like food supplements, bars, gels, chewing-gums, etc.
Caffeine has beneficial effects on attention, alertness and endurance capacity, which are supported by EFSA in its opinions n°2053 and 2054 (2011).
NewCaff™ is available in France and Benelux.
Don't hesitate to consult our page about NewCaff™ or to contact us if you need more information.