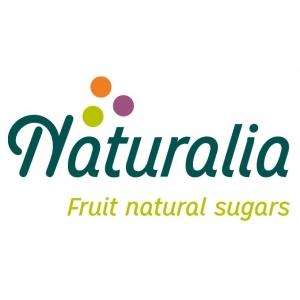 Naturalia : Fruit natural sugars in powder
Elementa introduces the natural fruit sugars manufactured by the Italian company Naturalia.
These sugars are naturally present in grapes.
The range offers fructose, dextrose and a blend of fructose and dextrose from grapes also available with the organic certification.
These fruit sugars vary on the market thanks to the powder form. It allows a wide range of innovative applications.
Naturalia's ingredients comply with the Codex Alimentarius and the Food Chemical Codex. Natural fruit sugars can be used as sweetener, bulking agent, compacting agent as well as for technological uses like conservation or texturing.
Elementa distributes Naturalia's grape sugars in powder in France.
For more information, please check our page on Naturalia's ingredients or contact us.