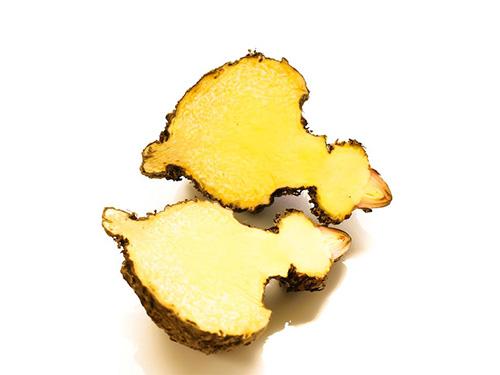 Konjac Glucomannan, the health and slimming ingredient goes organic
Elementa puts forward as an organic certified ingredient: Konjac glucomannan, for its dietary and health benefits.
Glucomannan is a natural polysaccharide from the Konjac tuber. It is a soluble and viscous fibre that increases its volume in contact with water. Once in the stomach, it provides a feeling of satiety and limits the absorption of certain fats and toxins. This low-calorie ingredient is the only ingredient to have received a slimming claim by EFSA as contributing to weight loss as part of a low-calorie diet*.
Moreover, Konjac glucomannan is known to contribute to the maintenance of normal cholesterol levels*.
Konjac glucomannan from organic farming is made without sulfites. It is available in particle sizes from 40 to 120 mesh with more than 80% glucomannan on dry matter and high apparent density, and a viscosity up to 25000 cPs.
Elementa distributes Glucomannan in France, Benelux and Spain.
Do not hesitate to contact our team for more information.

*Commission Regulation(EU) No 432/2012 of 16 May 2012 establishing a list of permitted health claims made on foods, other than those referring to the reduction of disease risk and to children's development and health