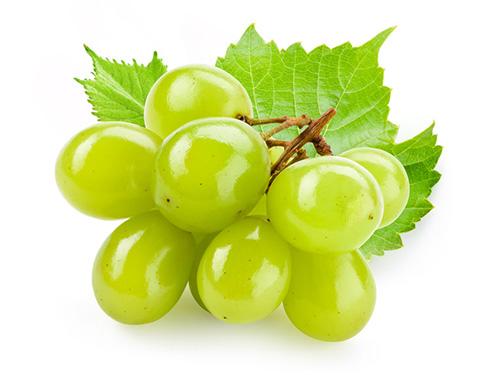 Crystal Fructogrape®: 100% grape crystallized sugar with a low Glycemic Index
Elementa puts forward Crystal Fructogrape®, crystallized grape fructose with a Glycemic Index of 25 and a sweetness level 130 to 150% higher than sucrose.
Crystal Fructogrape® has a low Glycemic Index (GI<55) compared to sucrose or glucose. On the one hand, its GI helps to reduce postprandial glycaemia compared to other sugars. On the other hand, its slower metabolism helps avoid postprandial hypoglycaemia, and reduce the feeling of tiredness. Grape fructose is therefore perfectly suited to formulations for diabetics.
Thanks to its sweetening power, Crystal Fructogrape® reduces food sugar content by at least 30%! This is why it is ideal for foods and drinks that are reduced in sugar and rich in fruit. Fruit fructose is also used in bakery and pastry products, as it brings a golden colour and crust.
Crystal Fructogrape® by Naturalia Ingredients, 100% natural, GMO-free, allergen-free, gluten-free, is distributed in France by Elementa.
To have more information, please contact our team!