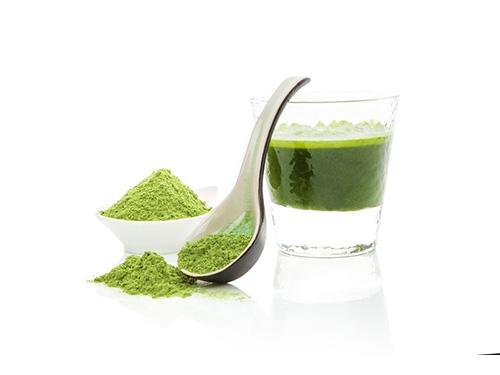 Allma® smooth Chlorella: It has it all !
Allma® smooth Chlorella is a light green fine powder, 100% natural product composed by Chlorella vulgaris micro-algae cultivated in Europe.
This health ingredient is used in food formulations for its very interesting nutritional contribution.
It differs by its lighter color, taste and smells more neutral than standard Chlorella. Therefore it is more suitable for certain formulations such as beverages…
Guaranteed suitable for vegans and vegetarians, free from allergens, no additives or preservatives, it is distributed in France and Benelux by Elementa Ingredients.
Do not hesitate to contact our team for more information.