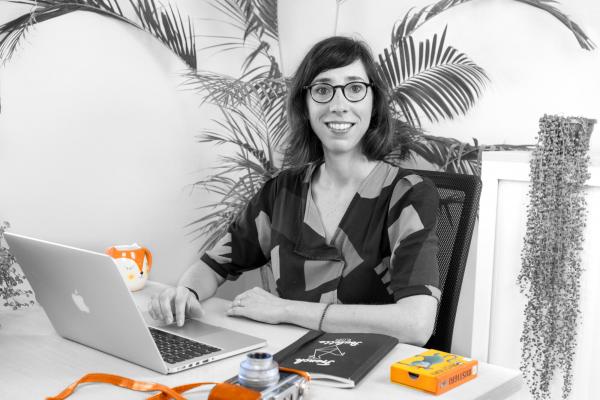 Hélène ROSÉ
Web Communications Manager
She is the creative force in the team! Both original and innovative, Hélène offers Elementa a viewpoint other than from the scientific angle. Responsible for digital, Hélène also knows how to go offline and regularly goes walking and cycling. Essential downtime provides her with perspective, letting her spirit run free and ultimately refreshing her inspiration!
Talking of inspiration, she's got it in spades! A force for new ideas, she offers the company genuine added value. Hélène draws her warmth from the small comforts that create an environment ripe for well-being: a nice golden milk, enchanting music, games with the family... in addition to her knowledge of digital, Hélène is also a talented photographer. No surprise for someone who always seeks to look at things from a different angle!
Hélène holds Master 2's specialising in Services Marketing. She is also a graduate in E-commerce & Digital Marketing.