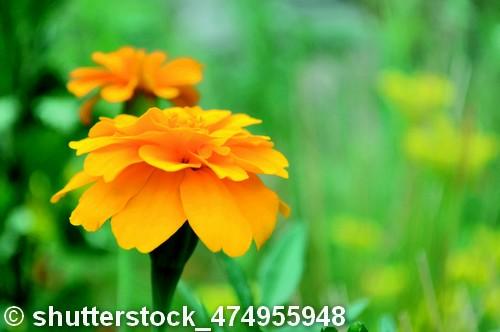 Lutein, zeaxanthin for eye health
Elementa now distributes various ingredients from IOSA, Industrial Orgánica based in Mexico. IOSA has been manufacturing carotenoids obtained only from natural sources for 49 years. The natural source is Marigold flower petals and the carotenoids are processed by patented processes.
The 3 main products are Lutein, zeaxanthin and Micro mic™ lutein which could be used to formulate dietary supplements and dietetic products for eye health. These carotenoids are powerful antioxidant.
According to the scientific literature, lutein has several health benefits:
Protects cell damage from free radicals and especially the eyes from sun damage
Helps to maintain eye health
Slows the progression of age related macular degeneration (AMD).

A large range of concentration is available for Lutein and zeaxanthin: from 5% to 20% USP activity.
Micro micTM lutein is an extract rich in Lutein in micromicellar form. Lutein occurs as micromicelles and have proven to exhibit better absorption and improved bioavailability, as compared to Lutein in crystalline form.
Don't hesitate to contact us if you need more information.